Our Son Manera Retreat Finca is the ideal spot on the island to start excursions.
Mallorca is an island with many surprises. Here you can discover untouched nature, traditional mallorcan markets or small villages. Find below a selection of places you may enjoy visiting.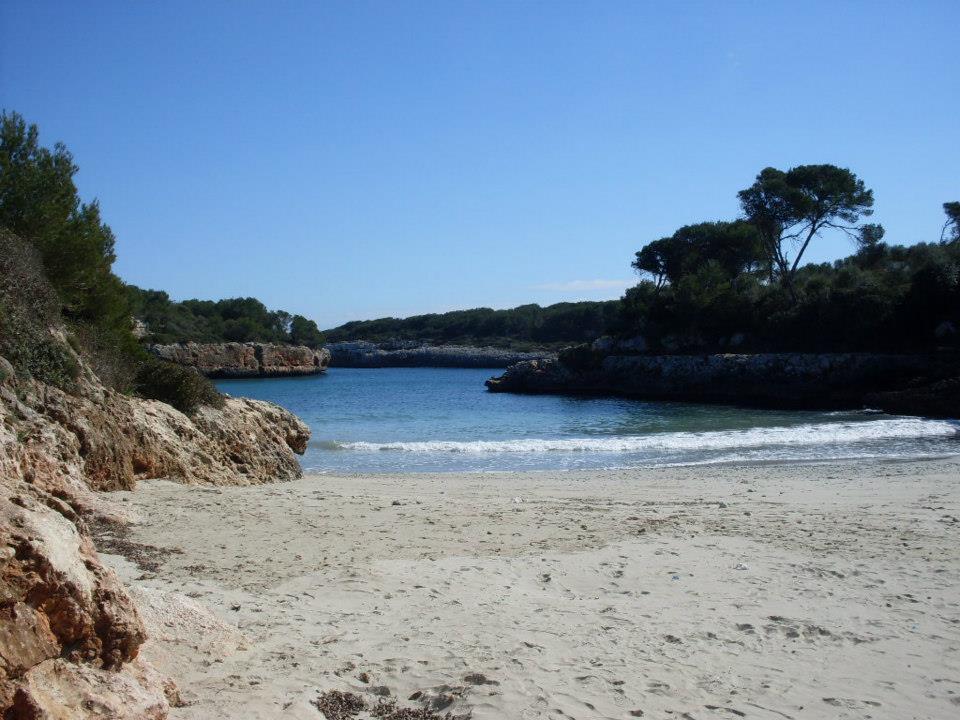 The beach of Es Trenc
One of the last virgin spots of nature is the beach of Es Trenc. On a protected landscape, which belongs to the township of Campos, you can go for a long walk along the sandy beach. During hot days you can perfectly cool-down in the calm Mediterranean Sea.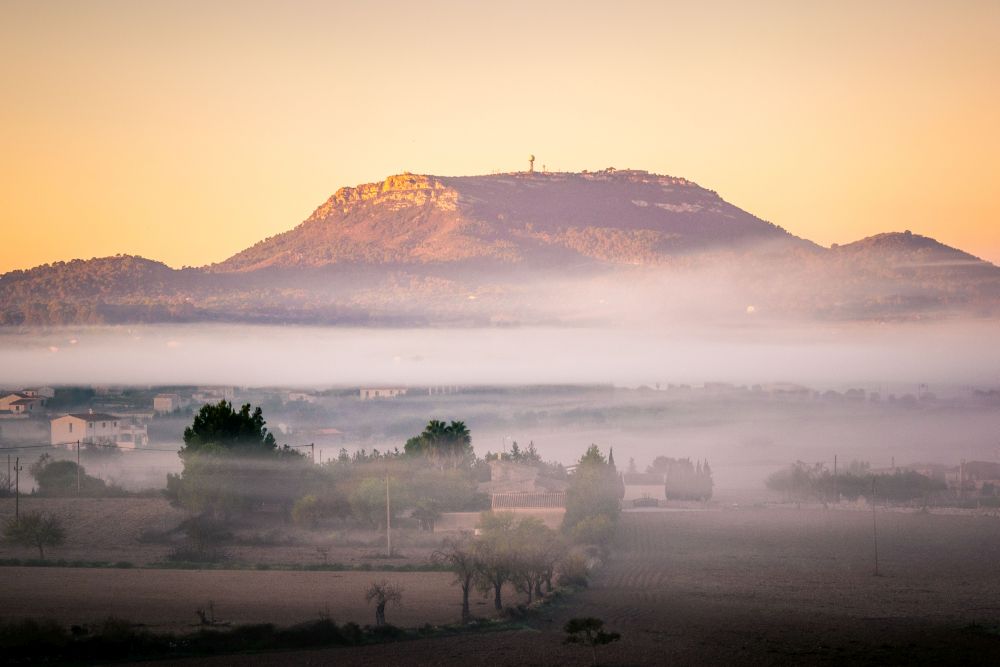 The Tramuntana Mountains
Whether you want to go biking, hiking or just drive around, the Tramuntana Mountains are worth a visit. From the northwest of the Cap de Formentor, to the southwest of the island till Andratx, the mountain chain has been an UNESCO world heritage since 2011. The street which leads through the "Sierra de Tramuntana" is well developed and offers many places to stop and take beautiful pictures. It is also a perfect area for hiking tours.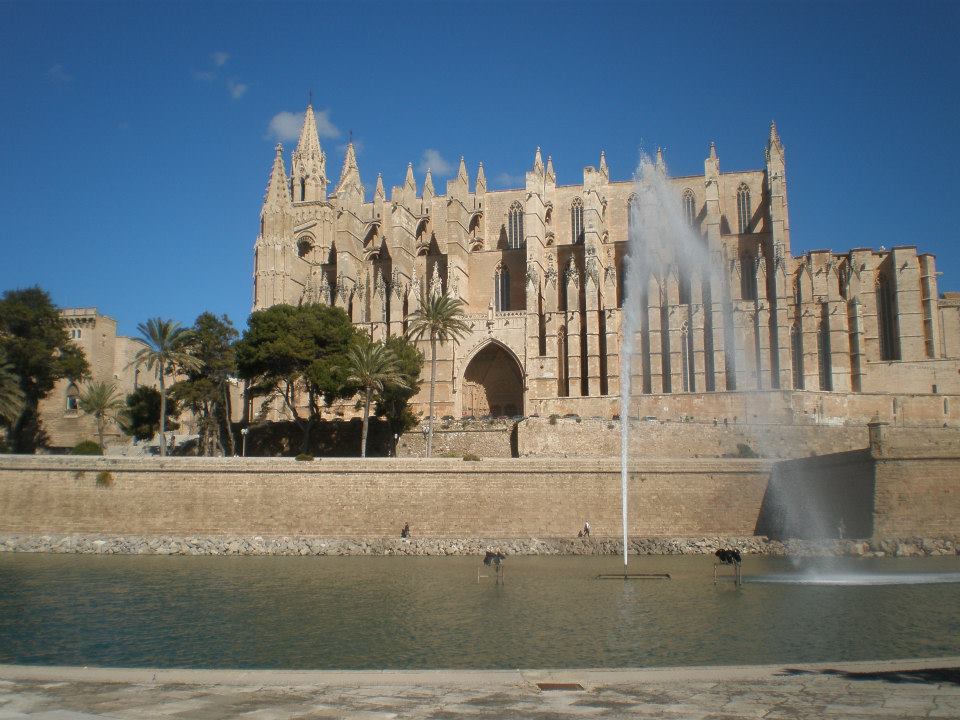 Palma de Mallorca
The capital and the headquarters of the autonomous Balearic Island government can offer something for every Mallorca-fan. Through culture, culinary art, party, everyone can discover Palma from another angle. The cathedral which was built in a gothic style, and which you can already see when you enter the city, is the town´s landmark. The car-free historic centre with its mixed Catalan and Arabian style, offers many restaurants in its small streets.
The city, and its 400.000 inhabitants, lies at the harbour, and is an attractive destination for cruises. On the east side of town in S'Arenal, there are 15 supervised beaches named Balneario.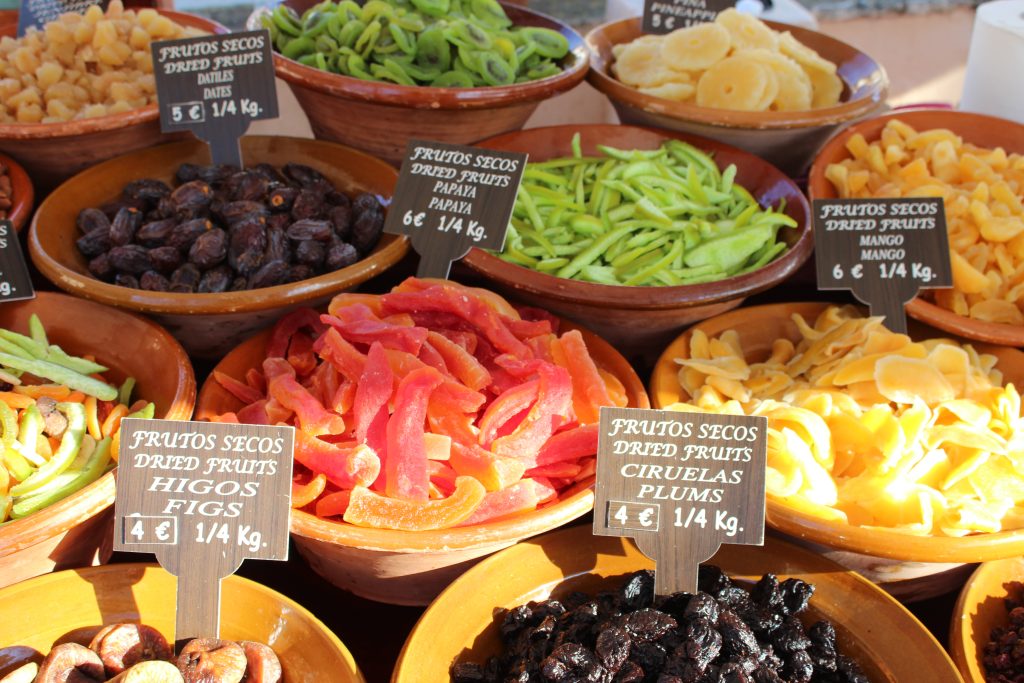 Markets in Mallorca
Vegetable market, handcraft market or animal market… Mallorca offers a wide range of all kind of markets.
In Sineu, which is nearby, there is a magnificent market every Wednesday. The market aliveness reflects the typical mallorcan temperament and love for life. Farmers from all across the island come to sell their fruits and vegetables, but also their handcrafted clay pots. Just a few meters away you can find living animals such as goats and chicken. Other popular markets can be found in Palma, Inca and Pollenca.